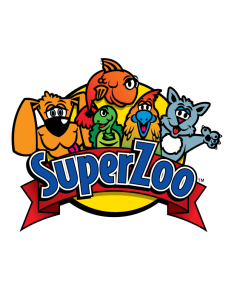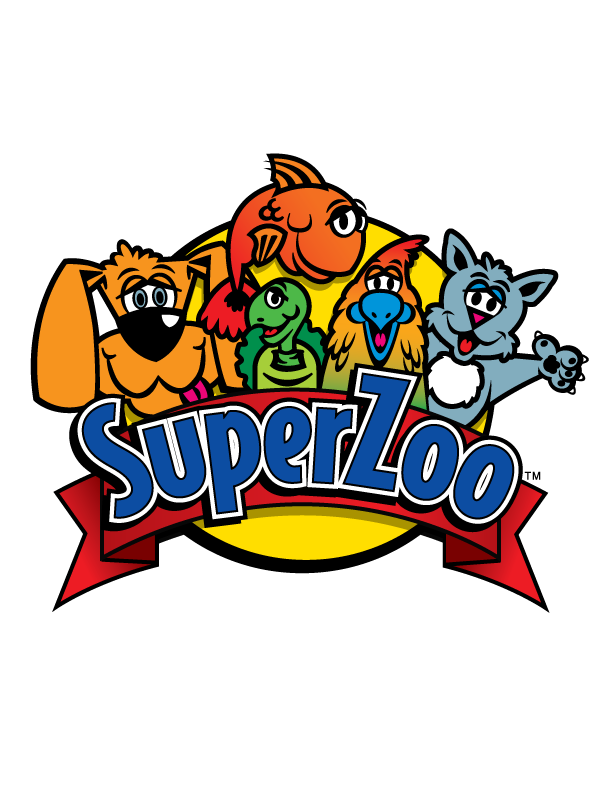 best cialis remedy sloggers for life, buy cialis shop waterproof shoes, waterproof boots, usa, los angeles, california" width="231″ height="300″ />
For three days only, July 22-24th, we are at SuperZoo in Las Vegas at the Mandalay Bay Convention Center!    It's going to be HOT, HOT, HOT and we don't just mean because it is going to hit 109 degrees!  Pet retailers and professional groomers love SuperZoo—and no wonder! The pet industry's leading place for business is an idea-filled combination of fun and function that's all about giving pet pros what they need to be as successful as they can be.
From top suppliers to unique resources to fly-off-the shelf products—from unbeatable networking to inspiring competitions, to the best educational conference in the business—the National Show for Pet Retailers™ brings it all together for retailers like no other event can.
It's why we're growing by leaps and bounds. And why retailers grow, too!  Everything is there to help us expand our customer base, improve our bottom line and increase our sales is here.  And we couldn't be more excited about growth!
If you know anyone who is a retailer and would love to connect with us and sell our shoes and boots in their stores, send an email to marketing@sloggers.com and we will have someone reach right on out to them about opportunity.
#sloggersforlife